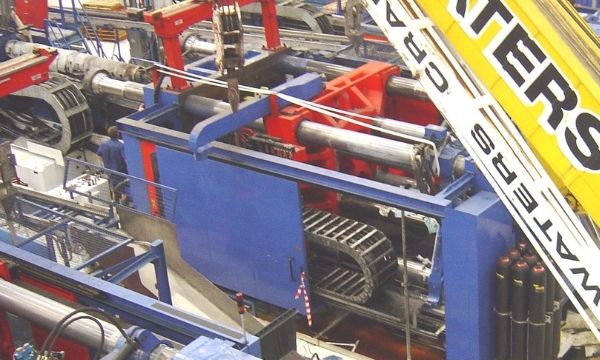 Stenmar Group has been providing expert hydraulic solutions since 1996. With full-suite capability, a first-class machine shop and hydraulic supplies at hand, we're equipped to provide rapid and robust hydraulic servicing, repair and projects of all sizes.
One of our long-standing clients is Sulo MGB Australia, itself an industry leader with one of Australasia's largest plastic injection moulding plants.
Darryl Kershaw, Engineering Manager with Sulo, has been a customer of Stenmar Group for close to 15 years – and he's stayed with us, thanks to our reliable hydraulic solutions.
"They've been very good over the years and they offer fantastic customer service. I would certainly recommend Stenmar, and I frequently have to other companies within the PACT group (the largest manufacturer of rigid plastics packaging in Australasia and owner of Sulo MGB Australasia)."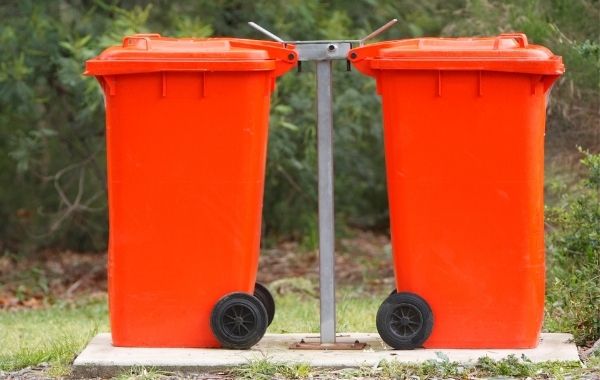 Sulo MGB Australia is well known for the manufacture of wheelie bins, and it has delivered in excess of 10 million mobile garbage bins (MGBs) into the Australian market.
It became and maintains its position as a market leader with first class production – and innovation.
In operation for more than 100 years, it was the company that first made the move from metal to plastic bins, introducing the MGB into Australia in 1975.
Sulo's facility in Somersby on the Central Coast of NSW is the most highly automated large-tonnage injection moulding plant in the country. In addition to garbage bins, it manufactures a range of environmental products, including office recycling bins, organics collection containers and related speciality products.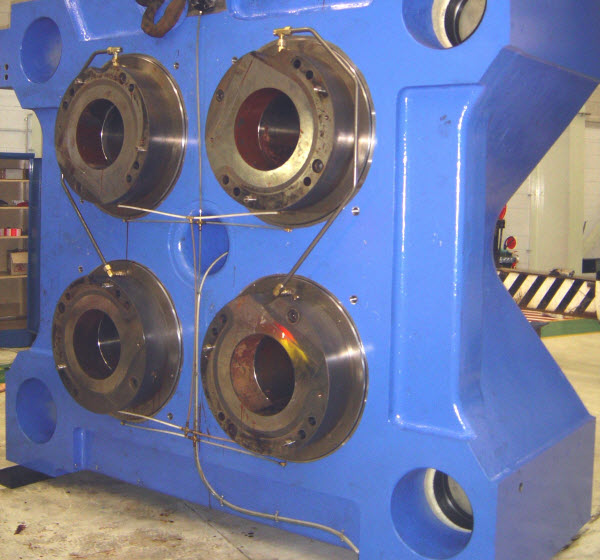 Working with Stenmar Group
Darrell recalls that he first called on Stenmar Group around 15 years ago. "And we've been with Stenmar ever since."
Our hydraulics servicing for Sulo includes hydraulic cylinder repair and refurbishment, fault finding and hydraulic pump and clamp piston rebuilds. And with extensive experience across large-scale hydraulic service work for sectors including mining, construction, civil, transport and manufacturing, no job is too big or small for Stenmar.
"We have four large injection moulding machines," explains Darrell. "There is a big casting on the back of the machine with four 900mm pistons inside. Every couple of years we need Stenmar to pull everything off, assess, service and replace the hydraulic parts. The cover weighs 40 tonnes and each piston weighs 2 tonnes. It's a big job."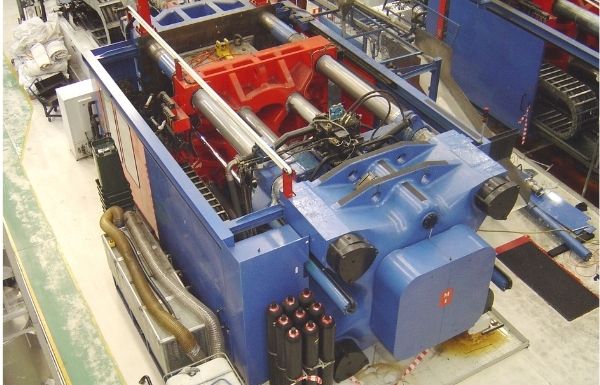 Comprehensive hydraulic solutions
Like many of our customers, Darrell has stayed with Stenmar because of several factors including our high quality and reliable hydraulic service work, and our customer service.
"We've mostly dealt with Mark (Stenhouse, Founder), and more recently, Mick (Short, Service Manager). The service has always been very good. We buy hydraulic valves from them, and we contact them fairly regularly for one-off repairs and maintenance."
Leading companies such as Sulo are dependent on consistent production to maintain efficiency and output. Response times as such are critical. "That's always good," says Darrell. "In most cases when I call with a job, they get to it the same day."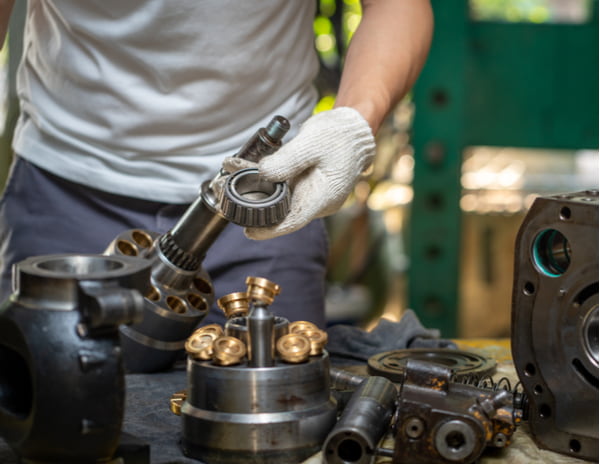 Expertise for hydraulic excellence
Stenmar Group started as a family business and it's thanks to our exceptional team that we've grown to become Australia's leading hydraulic servicing company.
Many of our team members have between twenty and forty years of hydraulic experience. Our engineers, technicians and support crew know how to deliver first-rate hydraulic repairs, maintenance and large-scale projects – and make recommendations to streamline your hydraulic options for enhanced efficiency and cost-effectiveness.
Please contact Stenmar Group for excellent and comprehensive hydraulic solutions.