Stenmar Group is the hydraulic expert with full capability across all hydraulic systems and components. We stock a vast range of Australian standards-approved hydraulic accumulators and accessories. We deliver, repair, pre-charge and install all brands of hydraulic accumulators for all sectors.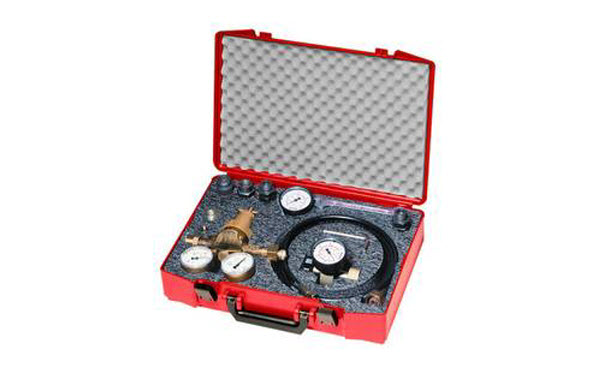 Vast stock of accumulators
Stenmar Group has a comprehensive range of hydraulic accumulators and accessories from leading brands including Hydac, Stauff, Olaer, Eaton Vickers and Bosch Rexroth.
Our engineering team liaises directly with customers to recommend high quality and cost-effective hydraulic accumulator systems.
We optimise hydraulic accumulators for improvised shock dampening, minimised spike pressure increases and improved energy efficiency.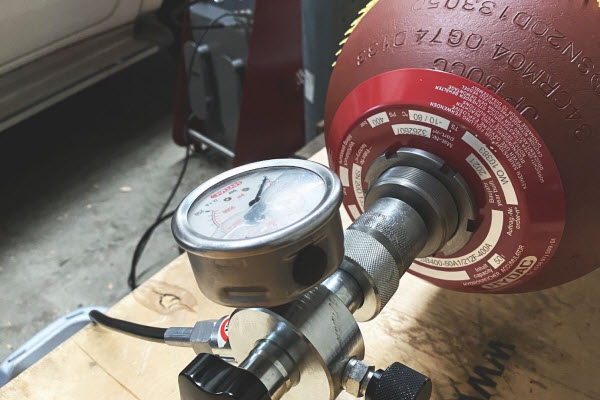 All types of accumulators
We have a full range of accumulator solutions:
Energy storage

Flow stabilisation

Pulse reduction

Increased efficiency

Primary (pump) cost reduction

Bladder accumulators

Piston accumulators

Diaphragm accumulators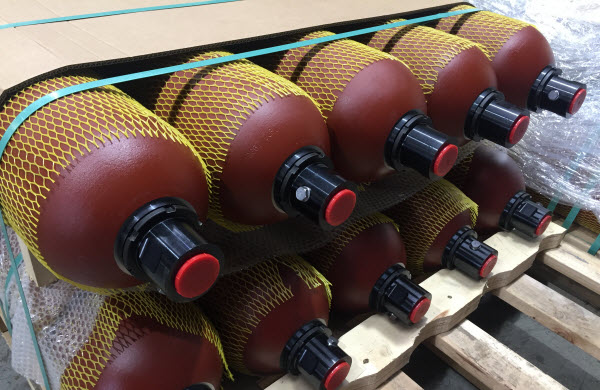 Pulsation dampers

Australian Standards compliant

Small to large volumes

Very low to very high pressures

High charging and discharging frequencies

Accumulator stations

Stainless steel versions

Mountings and accessories

Safety equipment

Spare parts

Charging and discharging equipment

Nitrogen intensifier.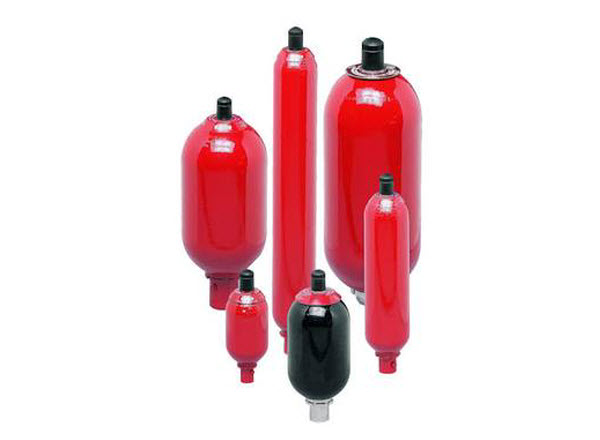 Expertise for smart solutions
At Stenmar Group, we believe in holistic hydraulic solutions for optimised plant performance and ongoing production efficiency.
Our engineers will recommend, install, repair and service all types of hydraulic accumulators across industries including mining, manufacturing, transport, agriculture, civil and construction. We provide rapid-response emergency diagnostic, repairs and full overhauls in our state-of-the-art hydraulic workshop and do nitrogen pre-charge on site.
Contact us to speak to an expert engineer for hydraulic accumulators, accumulator repair or servicing or ask us about our Accumulator Audit service.