Stenmar Group is the expert in holistic and comprehensive hydraulic solutions for large-scale industry, including transport, manufacturing, mining, civil and construction. To achieve high quality hydraulic solutions, we stock a complete range of hydraulic diagnostic equipment and accessories.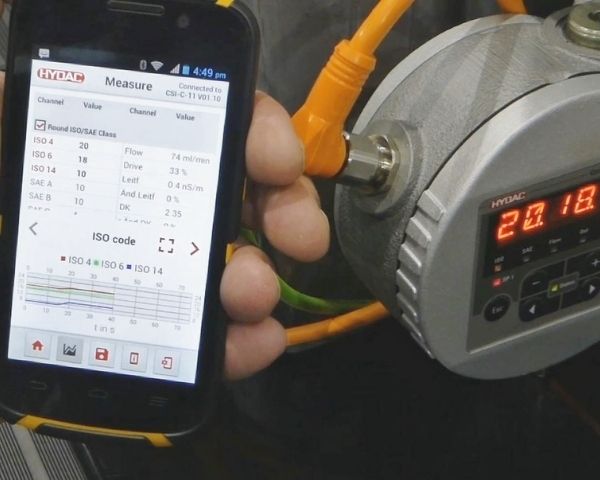 Hydraulic diagnostic solutions
At Stenmar Group, we provide comprehensive, tailored and optimised hydraulic solutions for superior plant performance. Our full range of hydraulic diagnostic equipment helps you track operating conditions and monitor important parameters. We improve efficiency, optimise performance and detect problems before they become catastrophic.
Our engineering team provides advice for high-performance hydraulics, tailored to your sector and business.
We gather data for proactive maintenance programs and seamlessly connect your machinery using IOT and Industrie 4.0 technologies.
Full range of hydraulic diagnostic equipment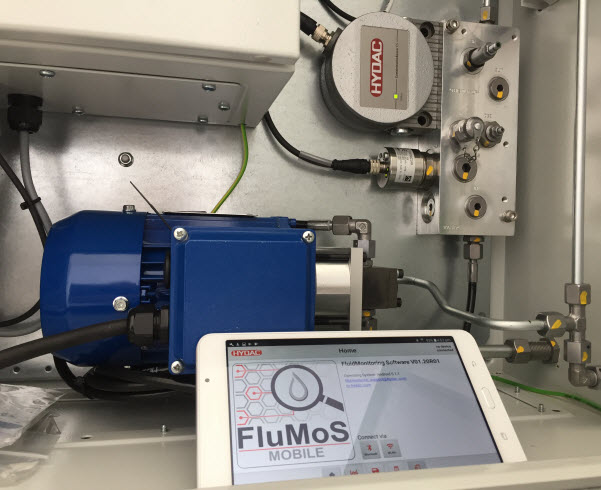 Fluid condition monitoring
Flow rate transmitters
Pressure transmitters
Temperature sensors
Level sensors
Linear position sensors
Distance sensors
Particle contamination sensors
Water sensors
Data logging
Data recording
Graphical info
Chronological sequence info
Data interface
System integration.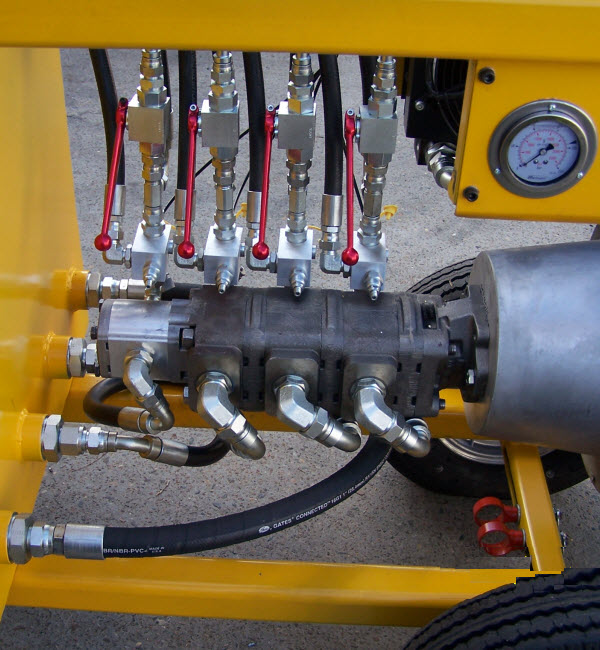 Comprehensive hydraulic accessories
Our stock of hydraulic accessories and consumable items includes:
Clamps
Fittings
Bellhousings and couplings
Ball valves
Gauges
Pressure and temp sensors plus transducers

Filter elements

Mountings
Ancillary valves
Seal kits
Replacement cartridge valves
Test points
Electrical plugs
Replacement coils
Oil
We diagnose, design, repair, install and maintain hydraulic systems, and we commit to reliable, optimised hydraulic solutions that minimise downtime and provide peak long-term performance.
Contact us for expert advice on diagnostic equipment, accessories and complete hydraulic solutions.