Stenmar Group provides premium, large-scale hydraulic solutions for industry leaders across manufacturing, mining, marine, agriculture, transport, civil and construction. We excel at customised and comprehensive hydraulic diagnostic, servicing, repairs and projects. Our expert and end-to-end hydraulic solutions keep your plant running optimally for high-efficiency production.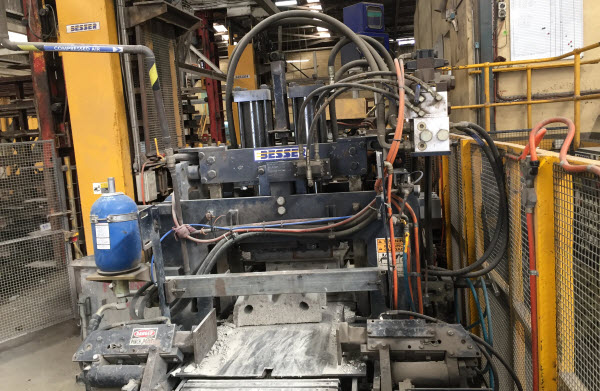 We provide rapid-response and robust hydraulic solutions for manufacturing sectors, including plastics, pharmaceuticals, food services, packaging and environmental services.
Our leading clients include Coca Cola, CSR and Sulo.
We excel at efficiency engineering and optimised hydraulic solutions for long-term, high performance production. We specialise in manufacturing plant relocations, upgrades and overhauls.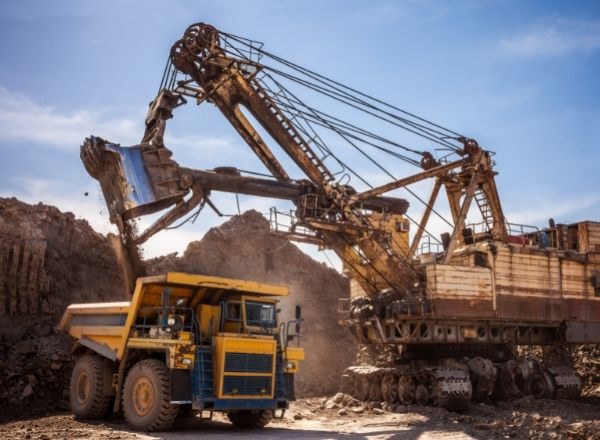 We have robust processes in place for fast turnaround that consistently meets demanding schedules. Our workshop is fully equipped for testing and rapid repair of heavy grade equipment.
We provide comprehensive hydraulic servicing, repairs and project management, including full hydraulic system design. We keep a wide range of hydraulic supplies in Sydney, suitable for mining vehicles and specialised equipment.
The Stenmar designed and manufactured hydraulic isolator is an award-winning critical safety mechanism for hydraulic systems that is ideally suited to the mining sector.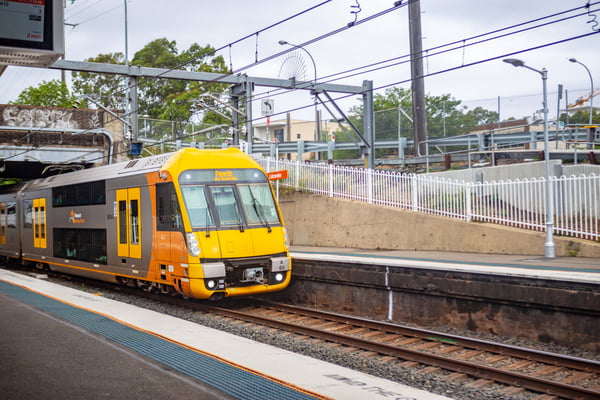 Our large-scale hydraulic solutions for the transport industry include projects for marine, rail and roads.
We offer full hydraulic design for new projects and engineer high performance hydraulic solutions that maximise efficiency and performance longevity. We work to strict safety protocols and provide fully compliant work that stringently meets Australian Standards.
Our holistic hydraulic solutions for transport include rapid-response mobile repair, overhaul and preventative maintenance.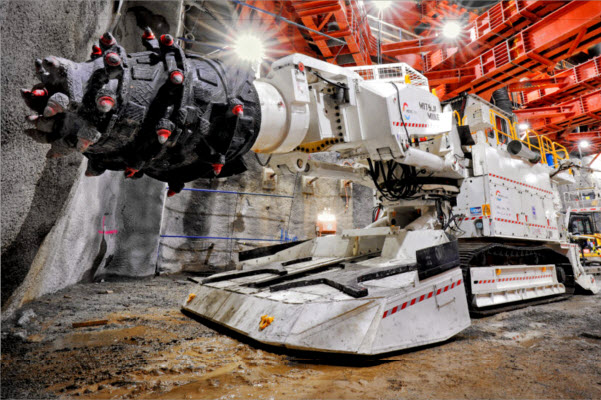 Stenmar Group provides expert hydraulic solutions for civic projects like tunnelling and major infrastructure (including WestConnex).
Our team has many years of hydraulic engineering experience on projects with the ability to meet challenges posed by tight deadlines and strict compliance regimes.
We can manage project requirements from concept to commissioning— ensuring smooth progress every step of the way. We design and engineer full hydraulic solutions for large-scale civil projects tailored to specific goals.
Stenmar consistently delivers expert hydraulic solutions that meet or exceed project targets and fully comply with quality, safety and regulatory requirements.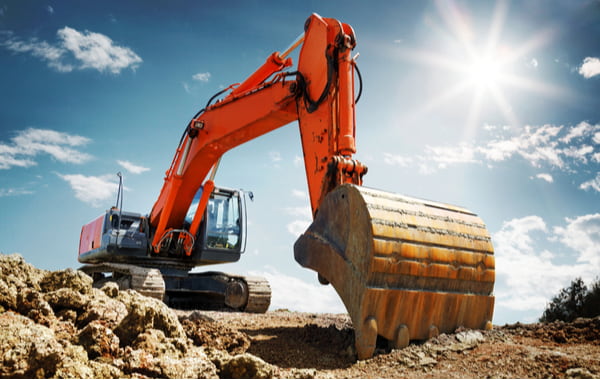 Our construction clients include leading names such as Infrabuild.
We provide holistic hydraulic solutions for construction, including system design, overhaul, rapid-response repairs for breakdowns and scheduled hydraulic maintenance.
We're fully equipped for mobile hydraulic repair, servicing and projects with our OEM approved hydraulic workshop and extensive stock of hydraulic components and spare parts.
Our specialities include hydraulic cylinder overhaul, pipework installation, component repair and remanufacture to original specifications and machining.
Stenmar Group provides rapid-response and optimised hydraulic services for every customer. Contact us for high quality, compliant and comprehensive hydraulic solutions.