At Stenmar Group, we have the expertise and equipment for all your hydraulic filtration and cooling requirements. We stock a vast range of filtration parts in our Sydney warehouse, for effective contamination control. Our full range of hydraulic cooling equipment includes fan coolers and heat exchangers.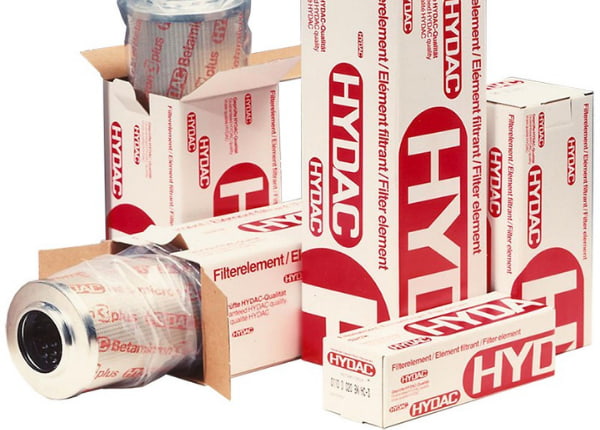 Our engineers provide tailored advice to ensure you have the right parts for high performance and efficient filtration and cooling systems to keep your production running.
Dirty oil impacts hydraulic performance, especially over the long term.  We'll help you avoid contamination, oil degradation and static discharge that can quickly destroy hydraulic components.
Our expert filtration services and products help ensure oil cleanliness and the longevity of your hydraulic components. We provide offline filtration, filter carts and transfer pumps, plus varnish and moisture removal.
Our world-leading technology is designed to ensure your oil remains clean and operates at the right temperature and viscosity.  With condition monitoring, we can let you know when there's a problem before it causes damage.
Hydraulic filters and accessories
We stock, install and service all types of hydraulic filtration. Our inventory includes: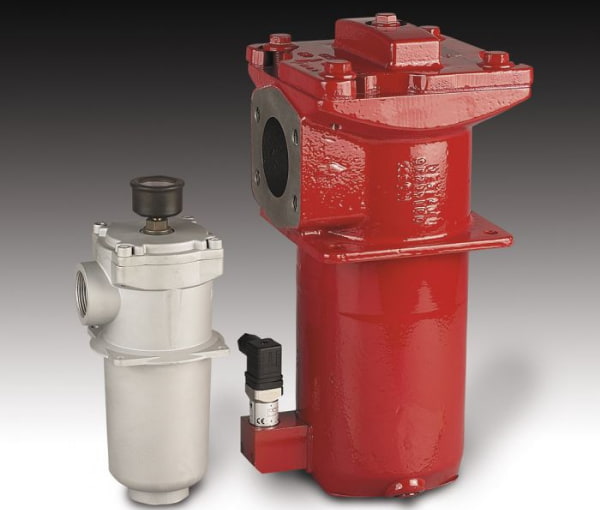 Pressure filters
Return line filters
Suction filters
Breathers
In-line
Spin-on canister
Manifold mount
Tank mount
Engineered filtration solutions.
Talk to us about your filtration requirements:
Technical cleanliness to ISO 4406
Small to large volume flow rates
Super efficient multi-layer filter media
Low pressure-drop response
Anti-static
High contamination retention capacity
Water removal options
Mounting options
Various portings
Range of operating pressures
Range of cleanliness and media options
Diesel filtration and dewatering
Filter clogging indicators to suit your requirements
Hydraulic flushing.
We also have solutions for oil removal, transfer and treatment. Ask us about filter carts and transfer pumps.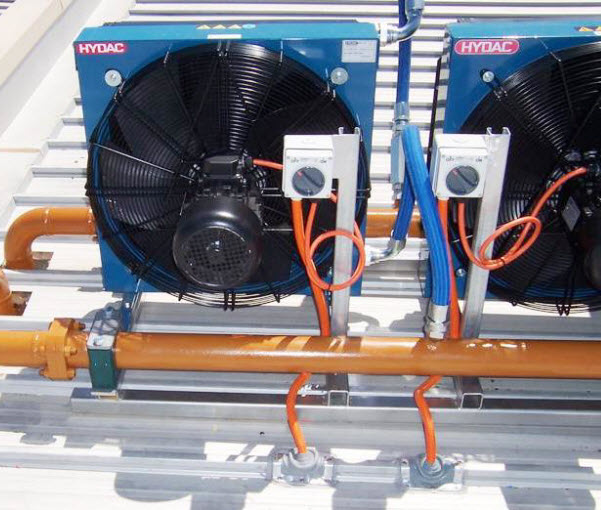 Excessive heat is inefficient and damages components. It can be dangerous and uncomfortable, too.
Stenmar Group provides a complete range of cooling technology to suit all industrial applications. Our range includes return line and offline plus refrigerated fluid chiller systems.
We focus on high-efficiency hydraulic systems. New coolers include significant noise reduction, enhanced power saving, inverter technology and improved fan geometry to perform better for longer.
We provide customised system integration to optimise your hydraulic systems and ensure they run consistently at peak performance.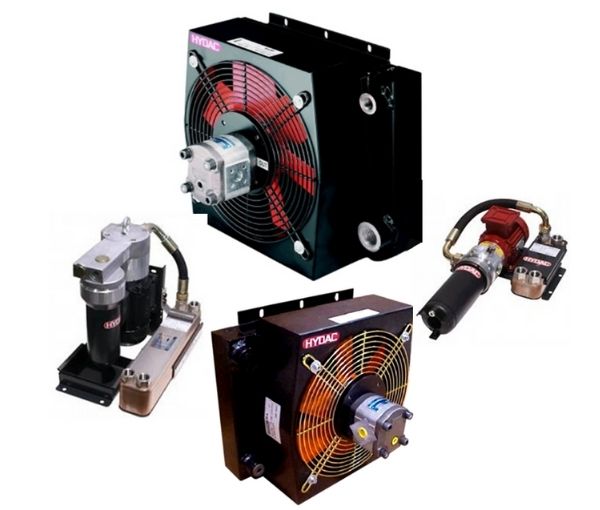 Hydraulic cooling inventory
Our complete range of hydraulic cooling supplies includes:
Fan type fluid/air coolers and heat exchangers for industrial and mobile applications
AC & DC powered
Hydraulic powered
Super quiet low noise versions
Maximum efficiency versions with inverter technology and optimised fan geometry.
Plate type fluid/fluid heat exchangers
Brazed plate or gasketed plate versions
High efficiency with no moving parts
Quiet, stable and compact
Range of sizes available.
Integrated bellhousing air/oil cooler with flexible damping flange mount controls excessive heat, reduces noise and vibration, compensates against misalignment, streamlines installation and maintenance, reduces cost and size. Uses existing motor to drive cooling fan.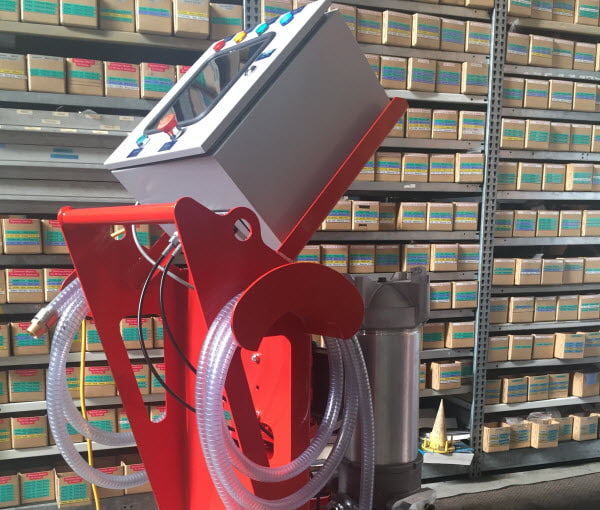 Hydraulic filtration & cooling solutions
At Stenmar Group, we don't settle for second best. We're committed to exceptional hydraulic solutions that are optimised for long-term performance.
We can assess existing filtration and cooling systems for reliability shortfalls and provide holistic hydraulic solutions for your plant.
We believe in building long-term customer relationships. Our engineers get to know you and your equipment for robust and compliant hydraulic filtration and cooling solutions.
Contact us to speak to an engineer for new hydraulic projects or recommendations on optimal hydraulic filtration and cooling.