Stenmar Group leads with rapid response, robust and comprehensive hydraulic diagnostic, servicing, repairs and projects. We also stock parts and accessories in our Sydney warehouse. We keep your equipment running with fast access to hydrostatic transmission and steering components.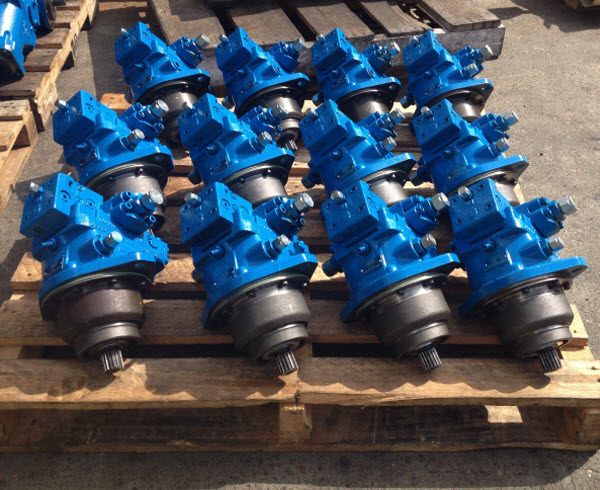 Hydrostatic transmission and steering components
As experts across sectors including mining, manufacturing, agriculture and construction, we recognise the urgency in hydraulic repairs and servicing.
With our stock of hydraulic supplies in Sydney, we deliver the part you need fast and provide round the clock emergency mobile hydraulic repair.
We provide optimised and cost-efficient hydrostatic transmission and steering for vehicles and equipment in mining, agriculture, logistics, landscaping and marine applications. We stock a range of brands including Danfoss, and keep a selection of rare spares.
Hydraulic transmission and steering inventory
Our range of hydraulic transmission and steering parts is extensive: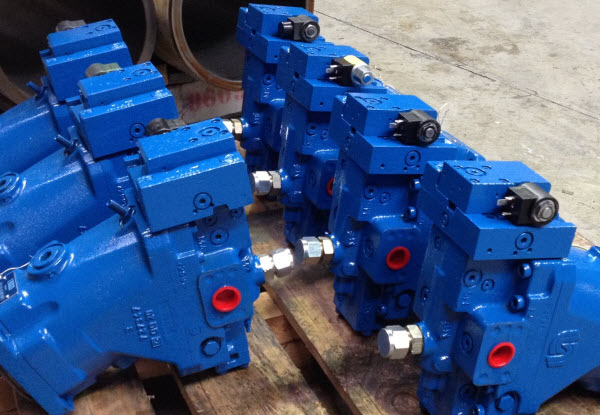 Closed loop pumps and motors for all types of applications
Compact designs
Bi-directional function
Built in efficiency
Load sensing, load-independent proportional control
Precise response
Full electronic programming, variable input options
Large range of orbital motors
Hydraulic steering components
Steering units, valve blocks, steering columns, priority valves and flow amplifiers
Hydrostatic drive propulsion for a wide range of equipment
Danfoss Plus +1 controls.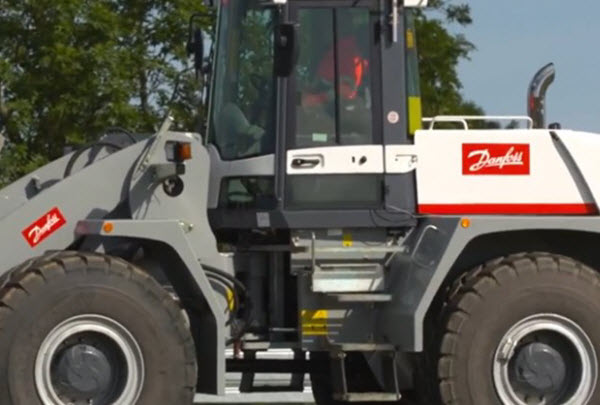 Holistic hydraulic solutions
With a leading team of engineers, technicians and tradies plus a state-of-the-art OEM hydraulic workshop, we engineer holistic hydraulic solutions for new projects, system upgrades, repairs and overhauls.
We can also inspect and test your current transmission and steering systems for efficiency shortfalls and recommend solutions for improved performance and cost-effectiveness.
Contact us to speak to an engineer for advice or information on hydraulic transmission and steering solutions.