Stenmar Group provides customised, comprehensive and premium hydraulic solutions. We excel at end-to-end hydraulic projects, including hydraulic system design and construction, upgrades, overhauls and relocations. Our expert engineers provide holistic, efficient and effective hydraulic solutions for seamless transition and long-term optimised performance.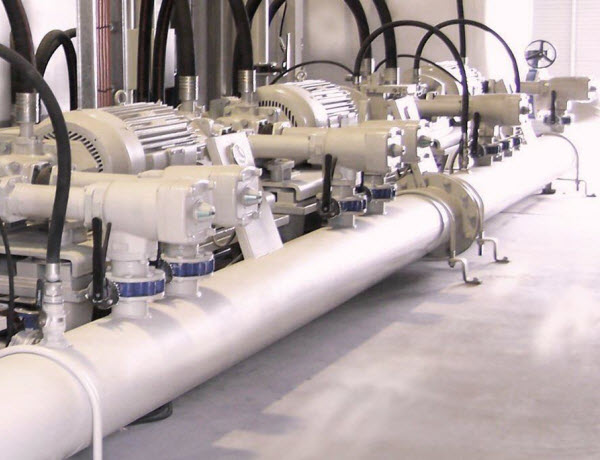 Tailored hydraulic design solutions
We have years of experience across sectors including mining, manufacturing, civil, construction and transport, and our clients – Coca Cola, CSR, WestConnex, Sulo and James Hardie Australia – are industry leaders.
We're experts in efficiency engineering and hydraulic design for major projects, overhauls and plant relocations. We consider each aspect of your job and the best way to achieve the best result at every stage.
We deliver holistic hydraulic solutions. We have the technical know-how to tailor optimised solutions that meet your project and performance requirements – from initial concept to fully commissioned equipment.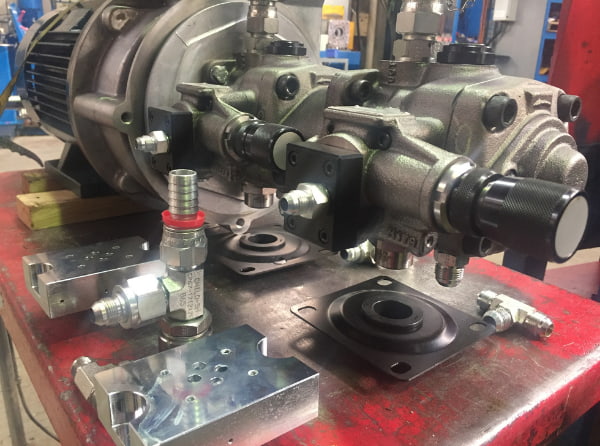 Engineering expertise for smart solutions
At Stenmar Group, our in-house engineering expertise gives you an upper hand. Our engineers have decades of experience across all hydraulic systems and brands. We regularly update skills to stay at the top of the field.
With decades of experience, we excel at fast-response and cost-efficient hydraulic system design and project implementation. As hydraulic design consultants, we can also assess existing hydraulic systems and equipment for reliability shortfalls, and we can engineer optimised hydraulic solutions.
We strictly adhere to safety protocols at all times to keep our team – and yours – safe. We're fully experienced in standards, assurance and compliance requirements across multiple sectors and we provide certification documentation as required.
We believe in building long-term customer relationships. On completion of every project, we offer ongoing preventative maintenance. It's a proactive and smart solution to minimise downtime and keep your plant running optimally.
Hydraulic workshop capability
Stenmar Group's OEM-approved hydraulic service centre enables us to provide full hydraulic design, repair and overhaul services.
With our technical library, parts stockholding and superior supply channels, we quickly repair or replace hydraulic components as required – any brand.
And our in-house machining capability means we can manufacture parts to drawing, sample or specification.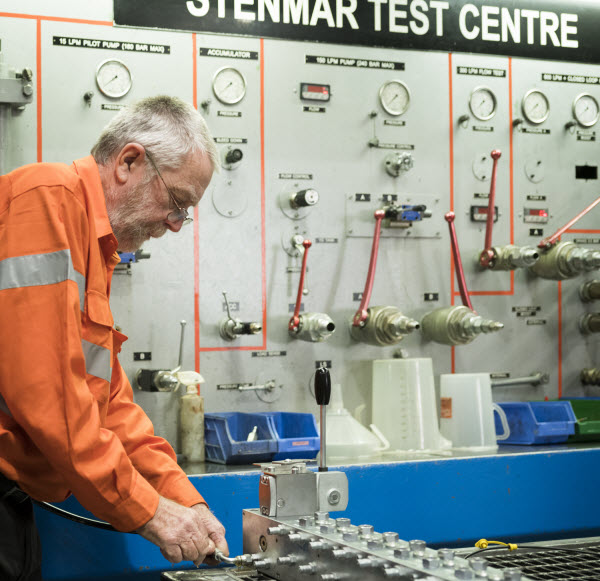 Our workshop capability includes:
400kw variable speed drive hydraulic test rig
Controlled environment clean room
Extensive stock of spares
Fully resourced technical library
Large capacity cylinder assembly/strip bench
Oil transfer, diagnostic and flushing equipment
Paint bay
Rotational and positional jigs
Shot blast equipment
Steam turbo-wash machinery
Large scale in-house fabrication
Machining to specification, drawing or sample
Milling, surface grinding, tapping, turning and welding
Drilling and boring
Lapping, linishing and honing.
Contact us if your project needs expert hydraulic input.