The Stenmar Group team has decades of hydraulic experience, and the technical expertise to work across all hydraulic systems and components. We stock a vast range of OEM hydraulic motors in our Sydney warehouse. We can find the parts you need fast and provide rapid delivery, repair and installation.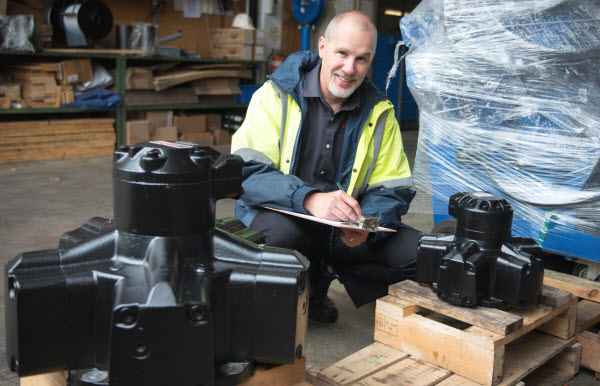 Full range of hydraulic motors
Our comprehensive range of hydraulic motors covers all brands, including Danfoss, Hydac, Eaton Vickers, Rexroth, Char Lynn and Parker.
Our expert staff will help you select the best hydraulic motor for your situation—whether it's a replacement for a breakdown or a brand new motor application.
We have high efficiency, cost-effective motors for every need. Stenmar has the widest range and best quality solution.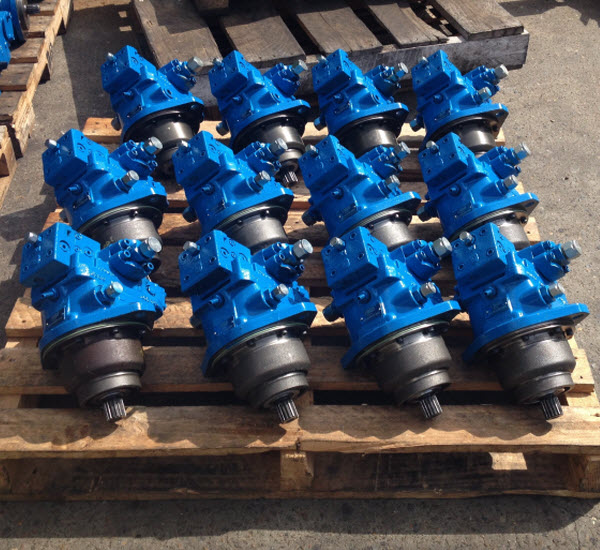 Hydraulic motors inventory
Our hydraulic motors inventory includes:

Piston type
Vane
Gear
Radial piston
Gerotor
Geroler
Wide range of sizes and outputs
Wide range of operating pressures
Mountings, including standard and specialised
Wheel motors
Multiple porting arrangements and thread types
Torques to suit any application
Shaft and drain options
Fixed and variable displacement.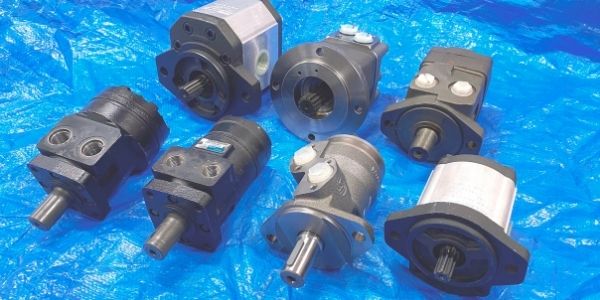 We have a wide range of low speed/high torque hydraulic motors including internal and external gear motors, orbital gerotor and geroler designs.
There are many options for shafts, ports, mountings and displacements. We believe in using the motor best suited to your application.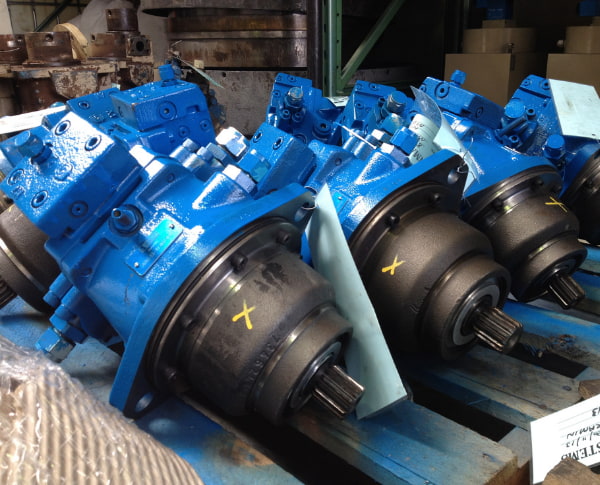 Comprehensive hydraulic motor solutions
At Stenmar Group, we deliver expert and holistic hydraulic solutions. Our engineers and technicians service, test and optimise hydraulic motors and systems for improved efficiency and cost-effectiveness.
Where you have a problem, Stenmar can quickly repair or replace all types of hydraulic motors. If parts you need aren't available, we can provide best-option alternative recommendations to keep you going.
We use quality components and industry-leading brands to ensure ultra-reliable performance and trouble-free operation.
Contact us to speak to an expert engineer for comprehensive and high-quality hydraulic motor solutions.