Stenmar Group stocks a range of hydraulic supplies from both leading and smaller brands. With hydraulic supplies in Sydney, you have fast access to replacement parts for urgent hydraulic repairs, servicing or projects. We provide rapid delivery and installation to get your plant back up and running fast – and keep it running.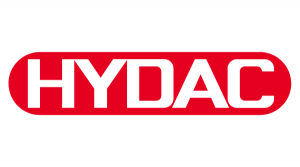 Hydac is a leading international player in fluid technology and motion control. It operates in 50 countries globally, including Australia, and has an extensive range of first-class German engineered hydraulic supplies. Products are locally manufactured and tested, and include hydraulic motors, pumps, valves, filters, accumulators, diagnostic gear, coolers and accessories.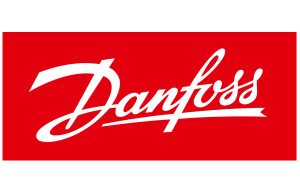 Founded in Denmark in 1933, Danfoss is a global leader in engineering technology, distributed via Danfoss Power Solutions. Its specialist mobile applications include hydraulic pumps, drives, piston and orbital motors, valves and electronic controls.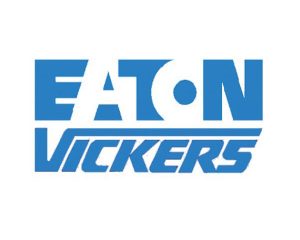 Vickers has been a trusted name in power and motion control components and systems for over a hundred years. Operating locally as Eaton Vickers, its comprehensive range of hydraulic supplies includes vane and piston pumps, valves, cylinders, electro-hydraulic controls, filtration equipment, motors and accessories. Vickers products are widely used across the industrial, aerospace, marine and defence sectors.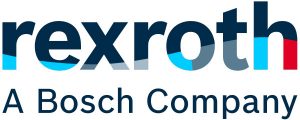 A major German engineering firm, Bosch Rexroth distributes innovative drive and control technologies globally. We supply a range of Bosch Rexroth hydraulic products, including directional, pressure and control valves, pumps, hydraulic cylinders and accessories. We also stock an extensive list of original spare parts.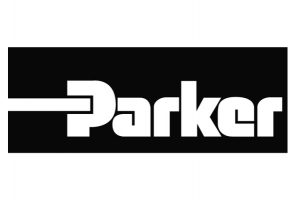 Parker is a leading specialist in motion and control technology and systems. We supply a range of Parker products including hydraulic cylinders, pumps, valves, motors, filtration equipment and accessories.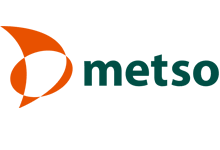 Metso:Outotec is a world-leading industrial machinery company specialising in mining, oil and gas, recycling and other process industries. Stenmar Group are the official Australian service agent for waste recycling equipment including Metso M & J stationary shredders. These machines feature patented technology and have the toughness and versatility to suit the waste & recycling sector. Stenmar provides original equipment spare parts, installation, service programs and repairs. Expert support means minimum downtime for critical equipment.
Approved service partners
We are an approved service partner for Hydac, Danfoss, Eaton Vickers and Metso.
Our exceptional engineering staff are fully trained and experienced with all brands and all types of hydraulic pumps, valves, motors and cylinders. We strictly adhere to safety protocols to deliver complete and compliant hydraulic solutions.
Our complete brand inventory also includes Char Lynn, Denison, Casappa, Kawasaki, Calzoni, Staffa, Olaer, Commercial, Atos, Cross, White, Stauff, Sun, PT, Enerpac, Child, Duffield, Dynacool, Poclain, Sunstrand and more.
Please contact us if you need quality hydraulic parts from a trusted supplier.