Stenmar Group delivers the highest-quality hydraulic solutions for construction, civil, transport, agriculture, manufacturing and mining. Our industry-leading hydraulic health check services include comprehensive diagnostic, expert analysis and reporting plus tailored recommendations for optimised plant efficiency.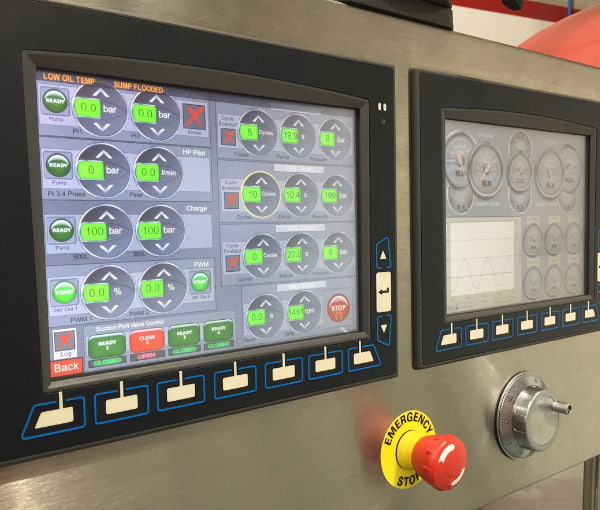 Leading hydraulic diagnostic
With a vast knowledge of fluid equipment, processes and compliance requirements, Stenmar Group is skilled in hydraulic testing and analysis for all systems and equipment.
We provide a range of diagnostic and efficiency services including reliability audits, efficiency studies, failure analysis and filtration consultations as part of our evaluation of systems and individual components.
We take a holistic approach to hydraulic maintenance, so we assess your entire system and the complete lifecycle of your equipment, giving you an accurate overview of your current and potential efficiency to make informed business decisions.
Our testing can be done on-site at your location or at our Sydney facility. Our workshop is comprehensively equipped with precision tools for the testing of large-scale hydraulic cylinders, motors, pumps and other components.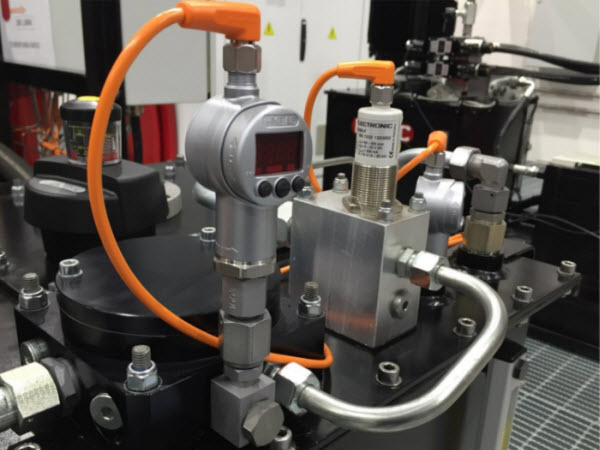 Expertise for optimised hydraulic solutions
Stenmar Group has more than two decades of experience in maintenance of hydraulic and pneumatic systems. Our hydraulic health check services include inspection, analysis and tailored recommendations from expert hydraulic engineers. Our team's expert solutions meet all relevant legislation and compliance requirements.
Our technical consulting expertise helps you optimise production cycle times, reduce energy consumption and waste and maintain optimal hydraulic performance.
We conduct spare parts audits to identify out of date and obsolete parts and provide advice on preparing for foreseeable component failures.
And we work with you to develop a maintenance program for your equipment, ensuring that all critical system variables including fluid cleanliness, operating temperatures, speeds and pressures are at optimal levels.
Our engineers identify and rectify performance and reliability shortfalls to extend the lifespan of your plant and equipment, reduce the chance of expensive system failures and enhance system efficiency – for improved profitability.
Detailed documentation and reporting
Our expert hydraulic engineers provide full certification and customised reporting documentation. We can assess parameters such as pressures, flows, temperatures and fluid conditions and record data down to milliseconds.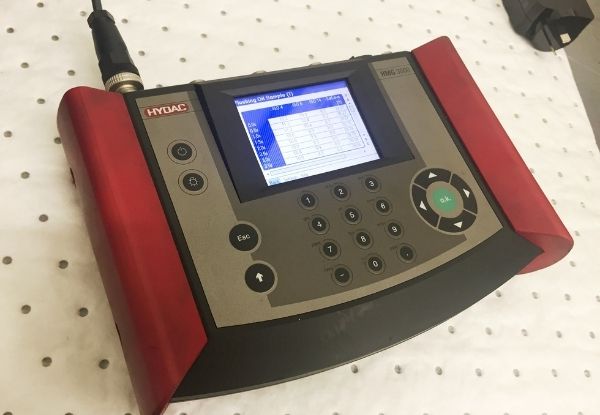 Our reports include photographic job assessments and data analysis via visual graphs and charts where required, presented in a clear, user-friendly format.
Our variety of reports include:
Incoming condition report
Component internal damage (strip report)
Cause of failure (failure analysis, root cause)
Component test report
Service job report
Cycle test report
Pressure test report
Oil condition report.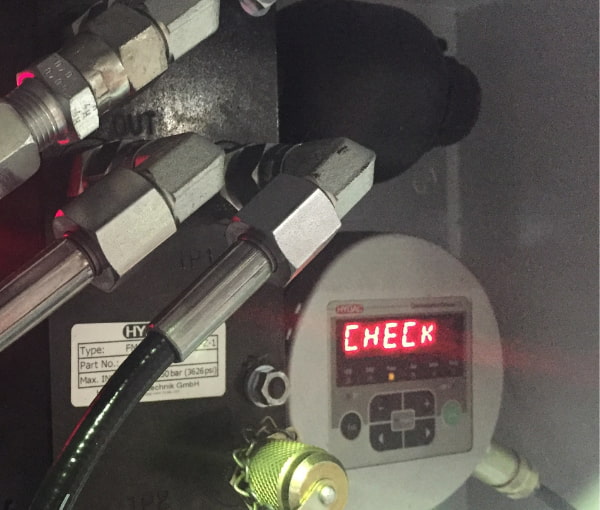 Hydraulic health check services
Our comprehensive in-house capability provides you with a one-stop-shop for hydraulic health checks, emergency hydraulic repairs and overhauls:
Accumulator charging and monitoring
Data capture in milliseconds
Data logging
Equipment inspection
Equipment efficiency survey
Fault analysis
Filtration consultation
Fluid condition monitoring
Moisture removal/dewatering
Offline filtration and cooling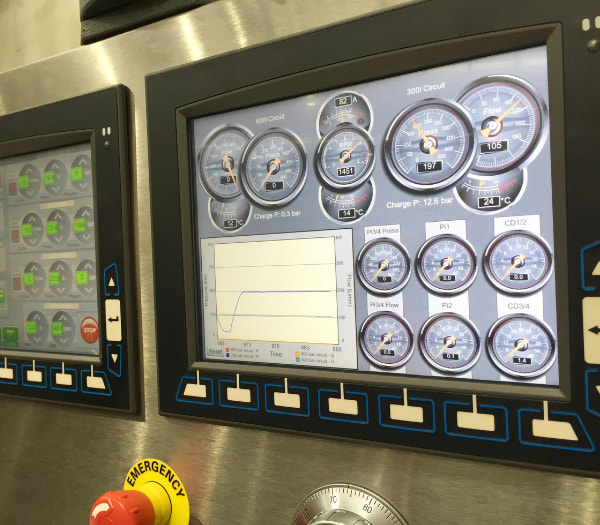 Option to measure multiple system parameters
Phone app monitoring
Proportional electronic transmitters
Pump testing
Real time measure of flow, pressure and temperature
Real time oil sampling
Reliability audit program
Sale and hire of diagnostic equipment
Spare parts review
System cooling
System monitoring and reporting
Technical cleanliness of fluids to ISO 4406
Varnish removal
Water content detection.
Please contact us to schedule a hydraulic health check from the experts in comprehensive hydraulic solutions.