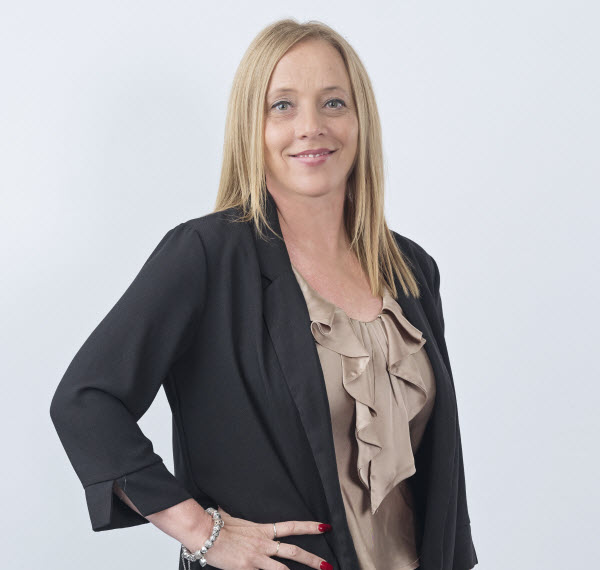 Sales and Purchasing Officer
Like many others in the Stenmar Group team, Kylie Vandine has an eclectic role. She works across purchasing, sales and workshop assistance.
"I order the parts for the workshop, for different projects and for the sales team. I help out the service manager in the workshop, and I handle all incoming and outgoing freight, including unloading the trucks."
It's a varied role that comes from an equally diverse background. "I was in customer service with the NSW Police for ten years, working for different teams including the prosecutors and highway patrol."
Kylie had initially considered hairdressing, but a stint working with her hairdresser sister while at school was enough to change her mind. "I then put myself through TAFE and did several courses, including customer service, retail and hospitality."
It was her role at the police station that cemented her love for customer service. "After working in the police station, I knew customer service was for me," she says. "I would see and talk to so many types of people and I really enjoyed that."
Kylie loves interacting with the Stenmar team – "I'm the office chatterbox" – and working well together.
"I really like the people I work with and we work well as a team. I strongly believe in a good work ethic and I like to keep busy. Even the small challenges, like tracking down a part when you don't have the name or part number, keep it interesting."
Never one to sit still, Kylie also spends time with friends or gets creative with knitting or crafts when she's not working.
Stenmar Group started as a family business, and Kylie keeps it in the family at work too, with her son Josh now on board.