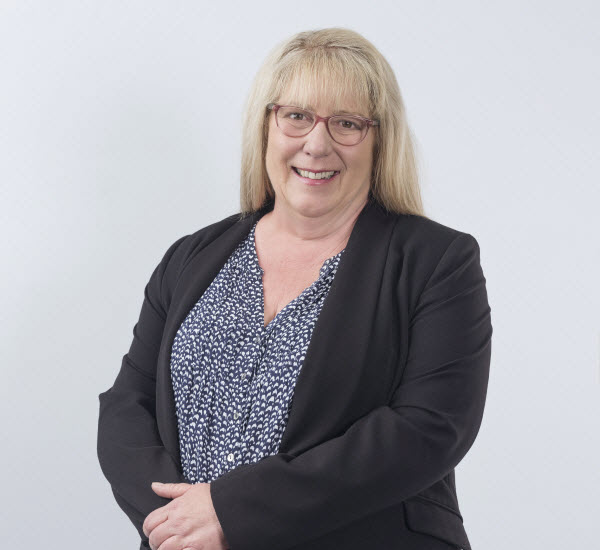 As Stenmar Group co-founder, Sue Camilleri oversees a broad range of management activities, including forward planning, marketing and technology. She co-founded Stenmar Group with her partner, Mark Stenhouse, and with their backgrounds, it's not surprising they made the move.
"I worked in my father's hydraulic company for 20 years," says Sue. "Mark was also in hydraulics when we met, and he had worked in his father's company for many years. When both our fathers were nearing retirement and considering selling, we made the decision to step out on our own."
They started small, with just the pair looking after every aspect of the business. As the company started to grow, they moved to a small commercial unit then began to build the team.
"We've built a fantastic team here, who I really enjoy working with. It's one of the best things about the company," says Sue.
For Sue, the business was a labour of love from the beginning. "I love running the company. I wanted to be an accountant when I was young and I love working with numbers. I also like that there's often something new to learn or discover, and that keeps it interesting."
While she loves family time, Sue also loves keeping busy outside work. "We built our house quite a few years ago and we're renovating now. I love being hands-on. I'm not a sit-down person, so I've got to keep moving."
For Sue, a challenge is a great motivator, whatever she's doing. "I'm very driven to succeed. Money doesn't get me out of bed in the morning but a challenge definitely does. If there's a better way to do something, I want to know how."
Sue and Mark founded Stenmar Group with a goal to provide expert hydraulic servicing. After almost twenty years, that focus is still central.
"Mark and I are dedicated to the company, and we're both on the same page. We love solving customer problems and building really good relationships with our customers. When we have long-standing customers, we can provide great hydraulic solutions over the long term."