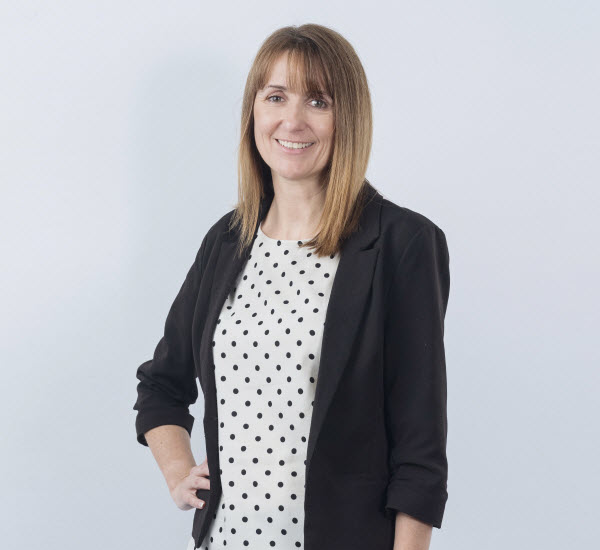 Accounts and Administration
Sonia Morelli looks after accounts and administration for Stenmar Group, and with over 20 years' experience as an accountant, it's an area she knows inside and out.
"I went into accounting straight from school and I still enjoy it," she says. "I love numbers."
Sonia worked for the same printing firm for two decades. When the company folded two and a half years ago, she made the leap to Stenmar Group.
"After so long in one place it was a little scary starting somewhere new, but I feel comfortable here and the people are really nice. I also really enjoy working with Sue and she's appreciative when you work well." For Sonia, a good work ethic is very important, and she's found that at Stenmar.
"I like working at a steady pace and the whole team here has their heads down and works hard. You can see Sue and Mark have put everything into the business, and it makes you want to support them and do your bit."
When she's not at work, Sonia does enjoy a breather – with a love of nature and animals.
"I live near the bush and I love getting out and bushwalking with my two dogs, or even just watching the birds and lizards from the back yard."
Staying calm and centred at work is also a priority. "It's a good team environment at Stenmar, and when we get on well, things generally go well. If everyone around me is happy, I'm happy."